Hello! My name is Jamie and I'm a web, interaction & brand designer living in Vancouver, BC.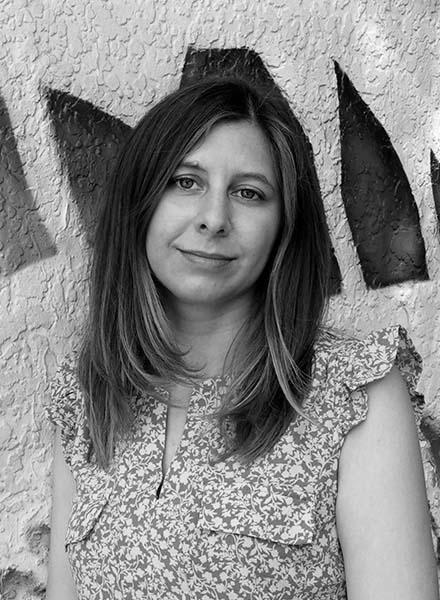 My work is driven by a passion for helping others, solving problems and creating meaningful user experiences.
With over 11 years of experience helping clients succeed, my main focus is designing responsive and strategic web experiences and thoughtful products that provide both a great user experience and visual delight.
My work has including past and present partnerships with agencies including: SAP, Vigilante Marketing, Maxxwel Marketing, Luan Jardine Advertising & Consulting, Hiilite Web & Marketing, Yeti Farm Creative, PR Media, Rox Jones, and Think Marketing Inc.
I also occasionally work directly with small to mid-size businesses to provide comprehensive brand identity and design systems, strategic websites, and elegant print pieces.
I believe that taking an authentic approach to both work and daily life is important, and that great work cannot be created without empathy and the ability to truly listen and approach life with a joy for creative exploration. More than just creating pretty pictures, I help clients solve problems by taking a collaborative approach and asking the right questions to help them, and their users, achieve their goals.
When I'm not helping clients achieve their goals, I can be found sketching, reading a good book, exploring the outdoors or working on personal creative projects.